INSTALL
---
FIRE TV STICK 1 Press Home button
2 Settings, My Fire TV, developer options
3 Apps from unknown sources (turn on)
4 Press Home button
5 Go left, search for downloader
6 Download, install, open downloader
7 Enter https://cleanstreams.tv/apks/cstv.apk
8 Download, install, open clean streams
iPhone/iPad
1 Search app store for IPTV-Smarters Player
2 Download, install
3 Enter username
4 Enter password
5 URL is http://live.cleanstreams.tv:25461/
ANDROID PHONE/TABLET
Click and install -> https://cleanstreams.tv/apks/cstv.apk ANDROID BOX Click and install -> https://cleanstreams.tv/apks/cstv.apk or Open tv box web browser
Type into search bar https://cleanstreams.tv/apks/cstv.apk
Download apk
Go into your tv box apps section
Find apk installer
Install cstv.apk Windows Click and install -> https://cleanstreams.tv/apks/cswin.exe
---
UPDATE
---
HOW TO UPDATE FIRE TV STICKS

STEP 1 - OLD APP NEEDS TO BE REMOVED

1.Press home button
2 Right to Settings
3 Right to Applications
4 Down to Manage Installed Applications
5 Select Clean Streams (latest version is 2.1, uninstall anything less than 2.1)
6 Select Uninstall twice
7 Clean Streams is now uninstalled, follow directions above to reinstall

STEP 2 - INSTALLING NEW APP

1 Open Downloader (the same app you used to originally install)
2 Enter https://cleanstreams.tv/apks/cstv.apk
3 Download, install, open clean streams


---
AUDIO SYNC
---
Hard Ware acceleration (HW)
This uses your devices built in hardware instead of the Clean Streams App software to make the app run more efficiently. It's best to have this option turned on so that you can get a better picture. This may also fix audio out of sync problems.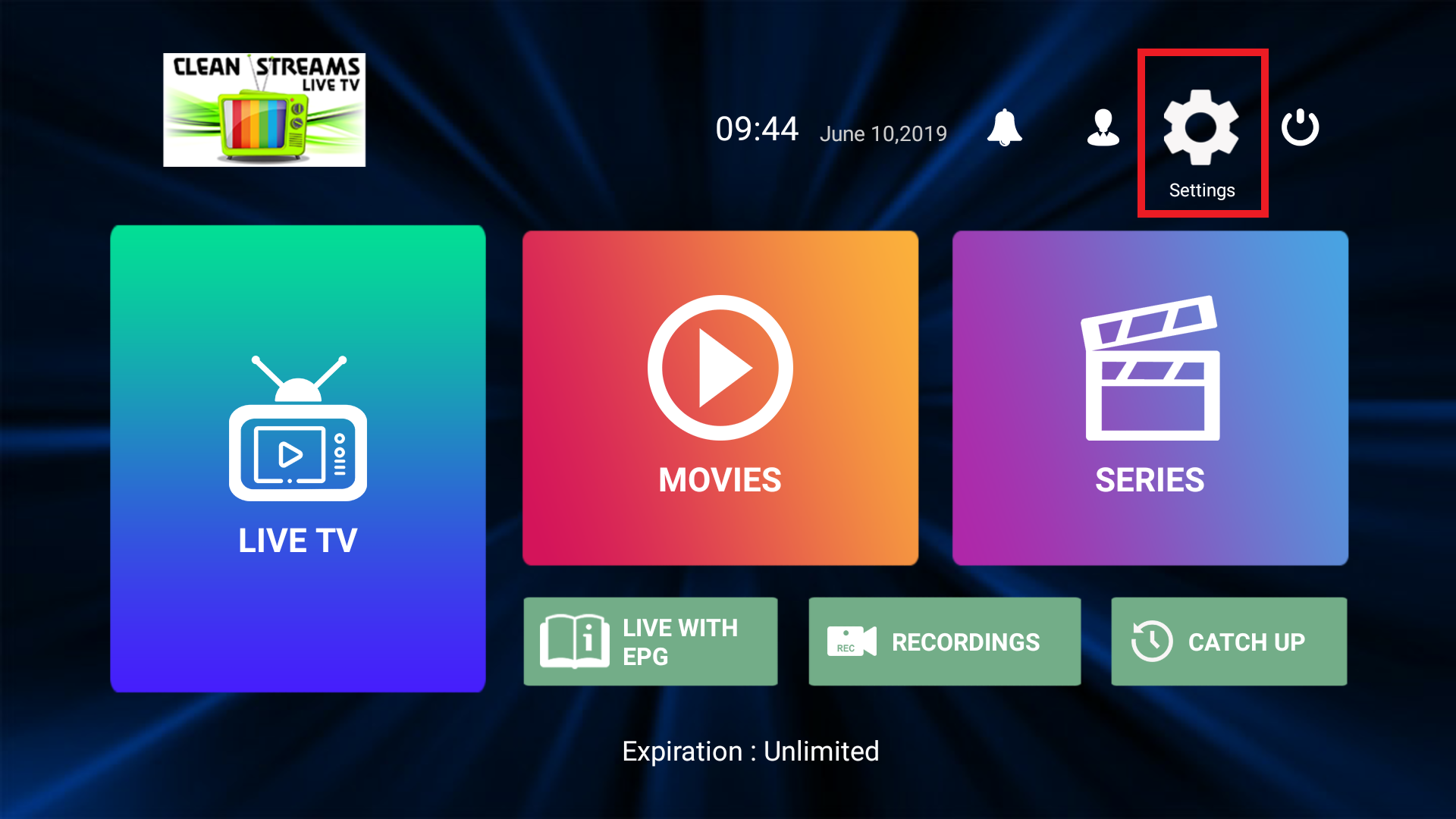 ---
REFRESH CHANNELS
---
This updates the app with added/removed items.
---
REFRESH TV GUIDE
---
---
BUFFERING
---
BUFFERING

Video stream is sent in bite-size 'packets' over the internet. Any delay that might be caused by slow network, your stream pauses while it waits for the next packet. This is buffering.
Before heading into the solutions, here some reasons why you might have buffering issues:

-Slow internet speed
-Network problems (router, modem, splitters)
-Internet service provider (ISP) throttling connection speeds.
-Too many devices streaming
-Clean Streams problems

TROUBLE SHOOTING

1. Restart device and router.
2. Ensure internet speed is min 20 mbps. (if no other devices are streaming)
3. Ensure no walls / floors between device and router.
4. If you have a VPN, turn it off.

TIPS

MULTIPLE DEVICES
Multiple devices on your internet network slows loading time. Using games, phones, tablets, or PC while streaming video can cause issues. All devices are fighting over speed.

INTERNET SPEED
Live streams requires a powerful connection. 20 mpbs speed recommended for HD streams. Connect your phone to your Wi-Fi or check laptop/desktop at www.fast.com If your speed's lower than 20mbps then it is fair to expect some interruptions when streaming HD content. A faster speed is always better as this would give you a little leeway in case of any fluctuations in connection speed.

PROXIMITY
Place your device close to your router. Distance & walls hurt Wi-Fi performance. Devices are longer distances should be connected to your 2.4ghz band.

HARDWARE
You may have old/outdated hardware (modem, router) Cable companies don't provide you with the best hardware, it's best to buy your own. Also make sure there are no open or unnecessary cable splitters.
---
FAVORITES
---
---
RESET APP
---
If your favorites stop working the app will need to be reset. You will have to re-add your favorites.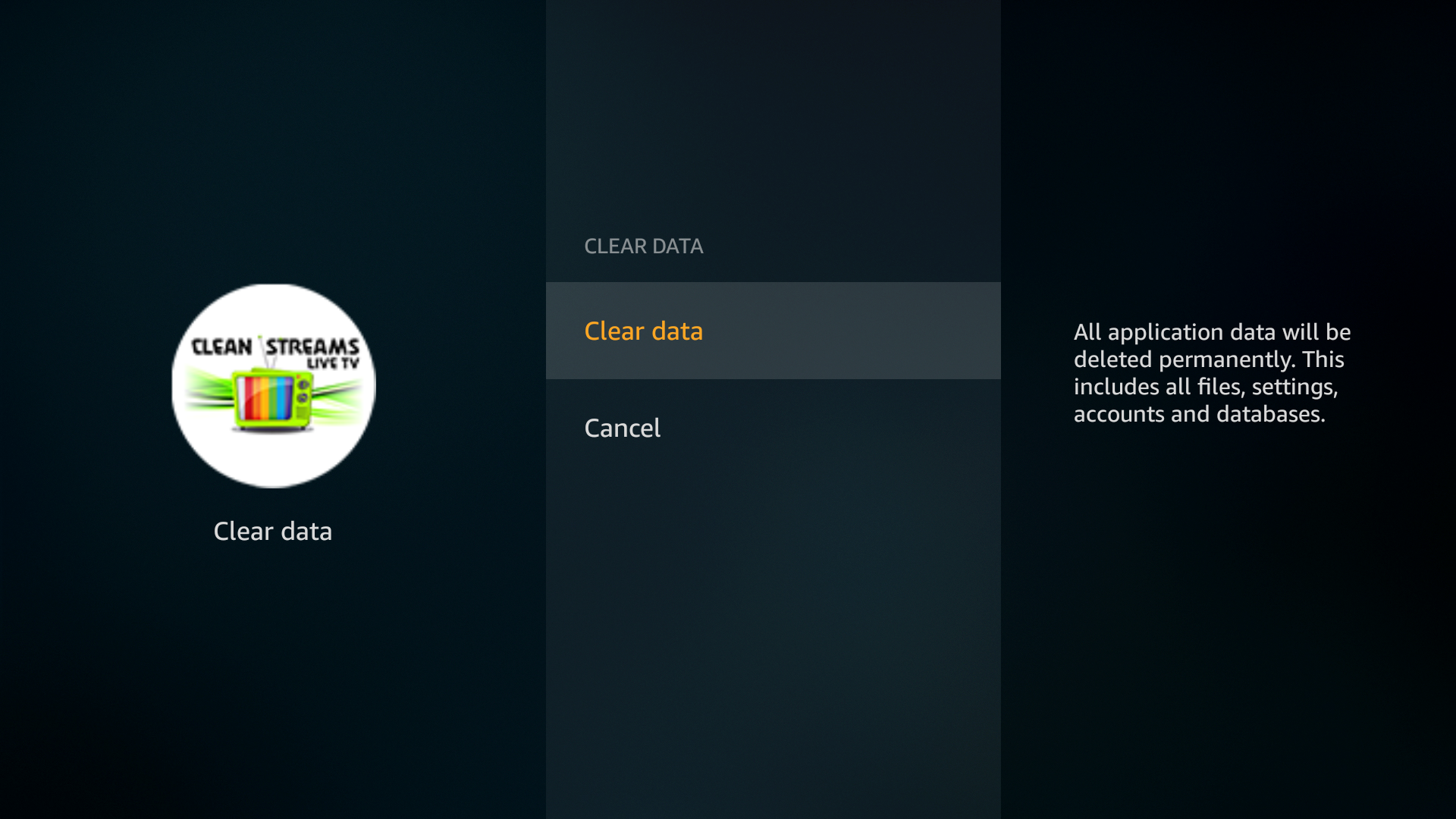 ---
SUPPORT CHAT
---
Download this: https://discordapp.com

Then click here https://discord.gg/UMq7xB7


---
---